Give your employees a Kneaded Escape - right outside the door!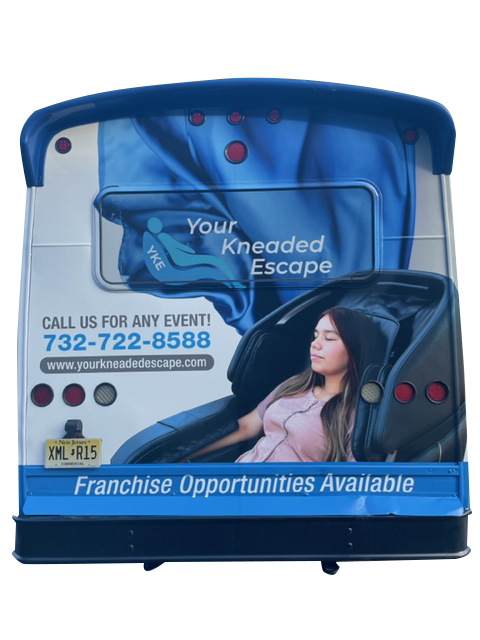 Corporate wellness programs, retreats, and events have become popular in recent years. The emphasis on stress relief and a positive work environment has come to the forefront of work culture. These wellness programs have turned to our Mobile Recovery Stations to encourage relaxation and rejuvenation in the workplace.

There are many benefits to promoting physical and mental wellness in your workplace, including:

By booking our Mobile Recovery Stations for your corporate retreats or employee appreciation days, you promote a healthier and happier work environment for everyone. Show your employees their value by giving them a kneaded escape of relaxation and recovery with us!

To get a custom quote for your corporate retreat or employee event, contact us today!

Contact us