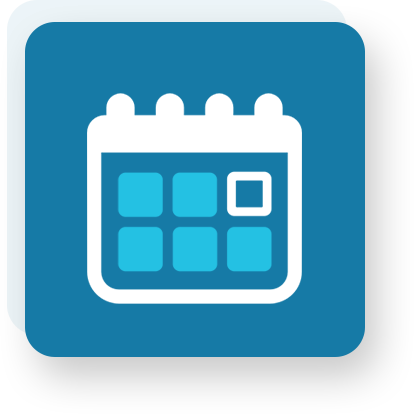 The Day is HERE!
On the day of the event, we will drive up, plug in, and get started! Our operators will be ready to assist guests with their massage chairs to give them a relaxing, rejuvenating experience! To assist our operators, we ask that you provide at least two volunteers for the event.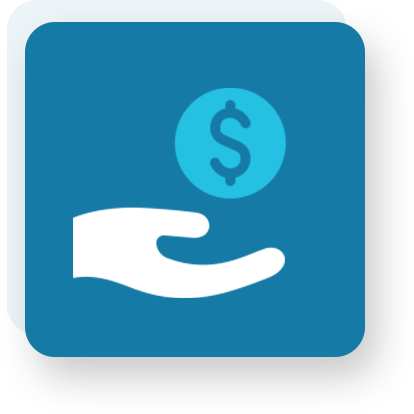 Bask in your fundraising efforts
Once the event is over, you will remit the final payment and enjoy your share of the collaborative fundraising efforts!